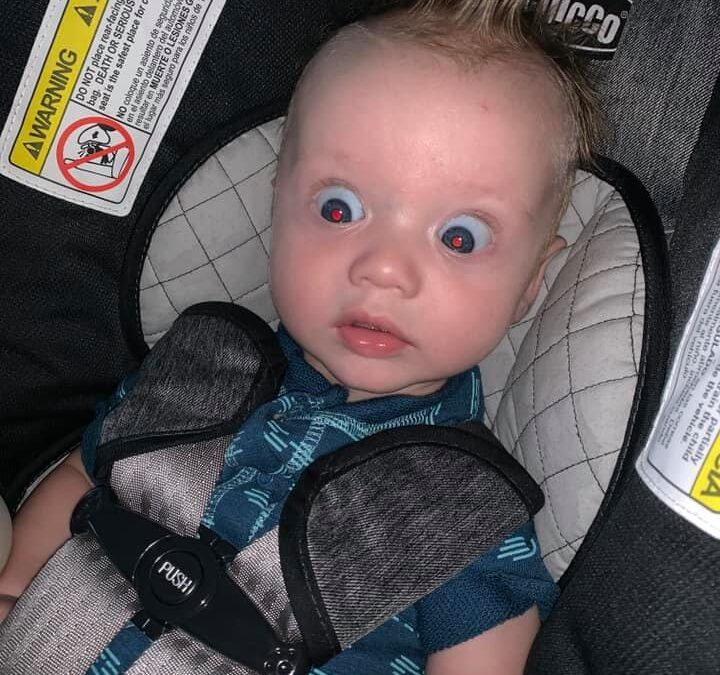 Today, The Flyer Guys is going to talk about designing a flyer that will stand out from all the others!  Everyday I get asked what type of flyer should I do? What should be on the flyer? Should it be color or black and white? Should it be a flyer, post card or door...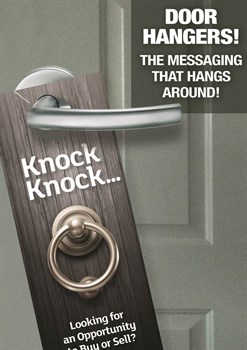 Hello all! In an effort to help simplify some of the questions that we receive daily throughout our practice in advertising and as flyer delivery professionals, We are going to be writing a blog. In it, we shall be focusing on three separate subject matters. I hope...
No Results Found
The page you requested could not be found. Try refining your search, or use the navigation above to locate the post.