Hello all!
In an effort to help simplify some of the questions that we receive daily throughout our practice in advertising and as flyer delivery professionals, We are going to be writing a blog. In it, we shall be focusing on three separate subject matters. I hope you find the information useful.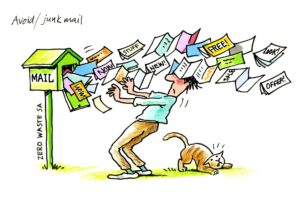 Quite simply, door-to-door flyer advertising is the simplest and least expensive form of advertising. Better known in the circles as "guerrilla marketing", we send out a team of trained individuals to place a flyer directly in the door jamb or on the door knob of your prospective clients in your target market. It is called it's name by its aggressive use of making sure your name, picture and information is placed directly in front of customers without them having to find you.  Oftentimes, people never open advertising documents or "junk mail" that comes in the mail.
For roughly the past 20 years, The Flyer Guys has serviced the greater Phoenix area. While we generally focus on small businesses, we do also service larger corporations and municipalities. We have affectively learned our trade through many years of trial and tribulations. Some of these items we will get into later in the blog.
As a customer, all we ask of you is to have an idea of where you want to go, who do you want to serve and with how much frequency. We have a design team in place to beautifully present your artwork for print.  While flyer price may vary from size, dimension, quantity and quality of paper, we can generally give you some of the lowest, if not the lowest, printing costs at a wholesale price. Our design team is able to take your idea and put it on paper. Once that is done, the flyer is sent to you for approval before moving forward. Any changes that need to be made – ALWAYS CHECK YOUR PHONE NUMBER – will be done. Once final approval is given, we are able to go forth and print your flyers.
Of course, if you bring us flyers, we will deliver them as well!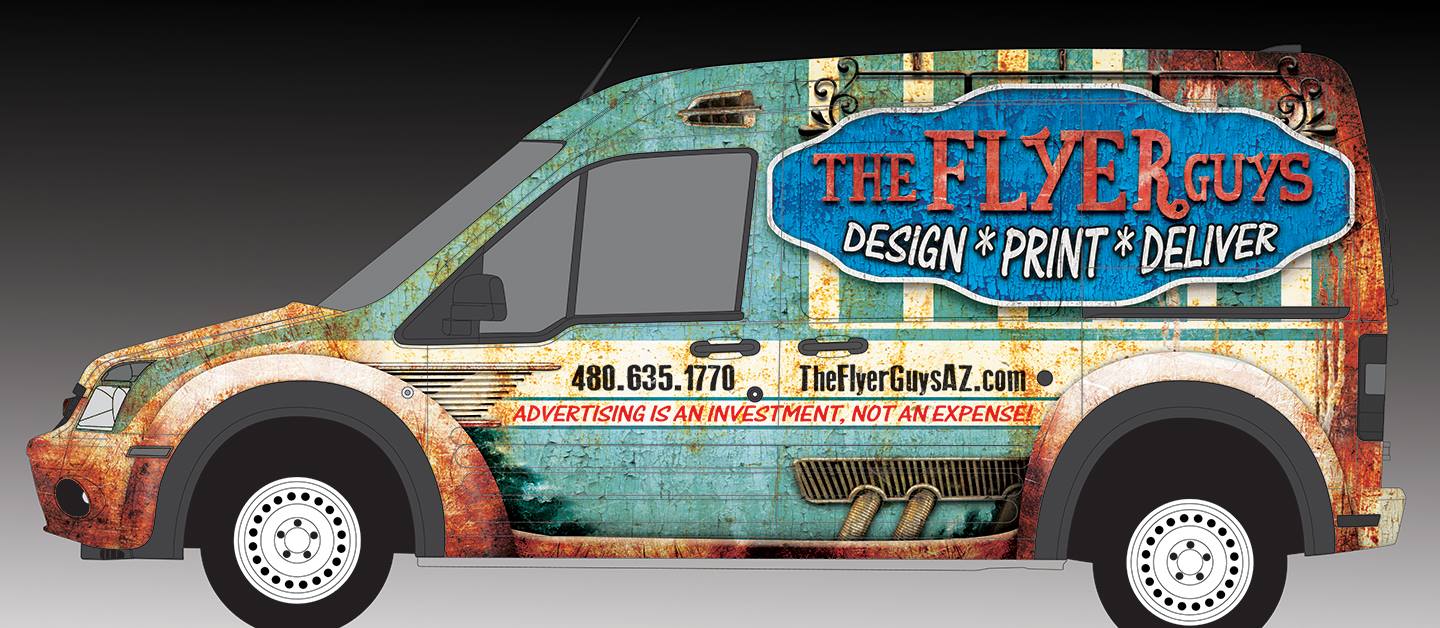 How does delivery work and do you use GPS?
Delivery generally takes place within a week or two from once the flyers are received. We have owner-supervised deliveries. The comfort for you is knowing that one of the company owners is always on site and driving our detailed, marked and highly visible van throughout the neighborhoods. Our walkers are individuals who have been trained by us to perform at the highest level. The walkers wear company uniforms including pants, shirts and hats. Also, you are given the name of the contact in the field for when your delivery goes out so that if any issues arise, you can have immediate contact with an owner on site.
We deliver to the areas that you request. As such, the guys are placed at strategic points within neighborhoods to place the flyers on the doors. Following your instructions on the maps, the walkers will spend as much time as necessary to complete the task. At that point, the driver will call to let you know that your area has been completed.
By having an owner-supervised crew, we have found it is more effective than using a GPS service. Often times, when companies advertise GPS services, this means that they hire and use day laborers who they are not supervising in the field. Furthermore, even with GPS, you would never know whether the flyers are placed on the door or the ground or the individual simply walked right by. On-site supervision allows for the driver/owner to see the immediate progress of each worker and to make sure that houses are not skipped. GPS does provide this service.
Soliciting versus no soliciting. Are flyers considered soliciting?
In a nutshell, the delivery of flyers is not considered soliciting. Each municipality within the state of Arizona has its own designation of what is and isn't allowed on the door. However, the US Constitution guarantees the right and a presumption that if a sign that says no flyers is not placed on the front door area in a conspicuous way, and that door wishes to receive advertisements. As flyer delivery professionals, this is our most confusing and contentious area. For a homeowner, placing a no flyer sign by the front door would ensure no flyers. However, many individuals confuse flyers with solicitation. While a flyer may contain solicitation, it is not the flyer walker who is selling anything. Therefore, in case after case throughout the state and country, a flyer walker is considered much the same as the postman or the Amazon delivery driver. He/She is not a solicitor!
The First Amendment of the Constitution allows for legal delivery of advertisements. It is a right of free speech and as a highly protected right throughout our country. Unfortunately, some potential customers confuse the two and do not understand the difference.

How your delivery goes is completely up to you. If you request that no soliciting doors be skipped, per your instructions, that is a request that we try to honor. However, please know that without the specific instruction, we do not believe no soliciting doors are doors to be missed or customers to be missed. You would be skipping about 30% of the houses in your area.
Well, that completes the first blog. I hope you find the information useful. I know that our door-to-door flyer advertising company has your best interest at heart. We have been servicing small businesses throughout the Valley for almost 20 years and look forward to doing it another 20 years. Believe it or not, we still service some of the same individuals we did from the beginning. If you need flyers or printing done, please contact Stefanie at The Flyer Guys at 480-635-1770 or [email protected] for help in any area.